Online Orders
In order to better serve our customers during the COVID-19 pandemic, Milohas will be offering take-out and curbside pick-up. We also want to offer contactless payment options, including card payment over the phone, Venmo and Apple Pay. Our store hours are: Tuesday - Friday 7:30am - 7:00pm; Saturday 8:30am - 7:00pm; and Sunday 8:30am - 6:00pm.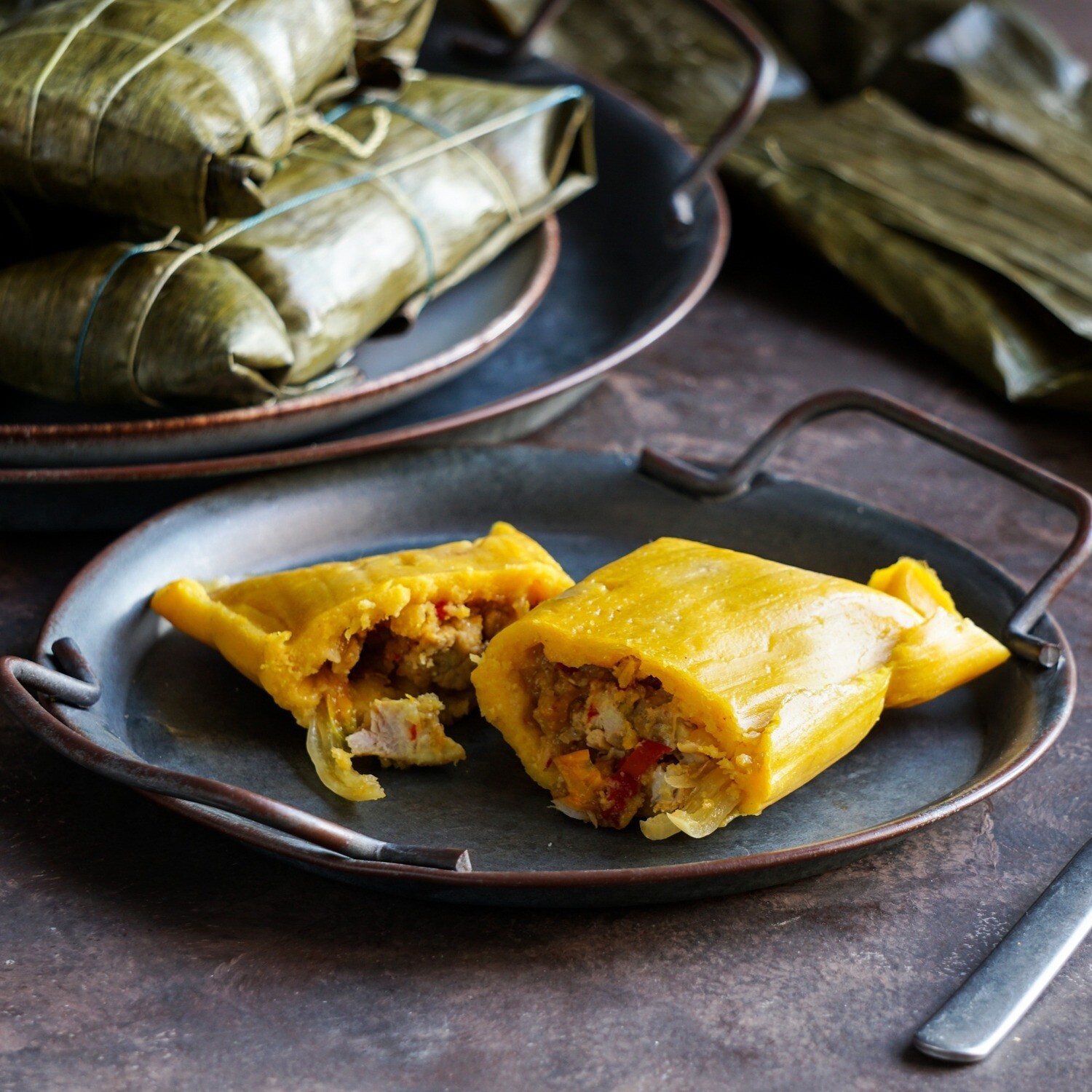 Colombian Tamales (Preorder)
SKU 00091
Product Details
Our Colombian tamales are produced in very limited quantities to ensure freshness. You can preorder tamales in advance here by picking a pick up date. Please note that tamales are available for pick up Wednesdays after 12pm through Sunday before 6pm following your order date. Please make sure to come by during our regular business hours. We are closed on Mondays.
Save this product for later