Online Orders
In order to better serve our customers during the COVID-19 pandemic, Milohas will be offering take-out and curbside pick-up. We also want to offer contactless payment options, including card payment over the phone, Venmo and Apple Pay. Our store hours are: Tuesday - Friday 7:30am - 7:00pm; Saturday 8:30am - 7:00pm; and Sunday 8:30am - 6:00pm.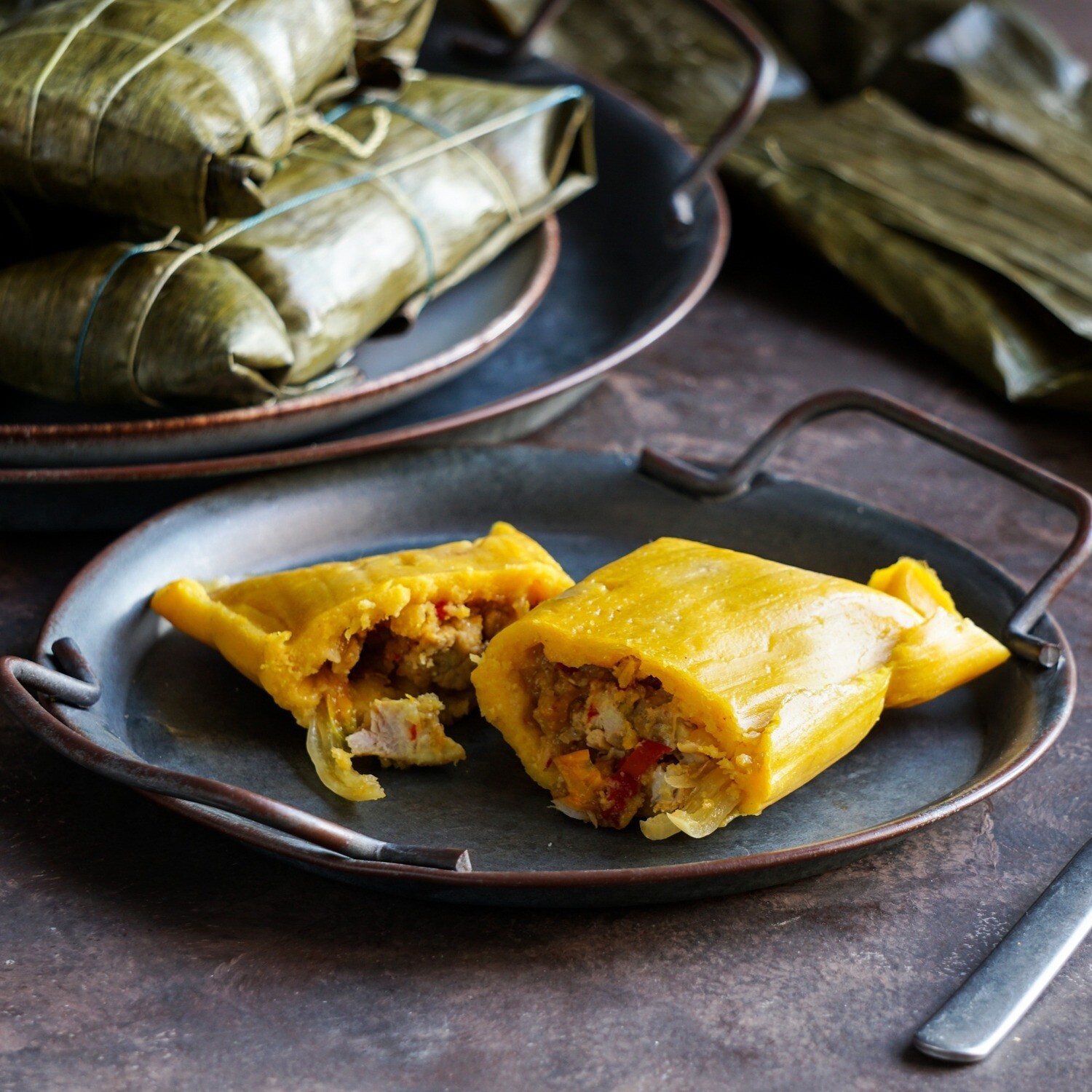 Colombian Tamales (NEW!)
SKU 00050
Product Details
Seasoned corn masa with pieces of chicken, pork, potato, carrots and chickpeas wrapped in banana leaves.
Save this product for later